Sign up for summer camp today!
Campers
F.U.N. Academy makes learning fun! (Starts June 5!)
Op Camp (6/25-30) makes your summer amazing!
Read more about all of our free summer camps or sign up today!
Volunteers
Sign up now to apply to serve on staff this summer at Op Camp, Fun Academy and more!
Greatness is one opportunity away.
Join our tribe today!
Summer camps are coming soon!

Fun Academy starts June 5, 2023
Op Camp is June 25-30!

Space is limited so sign up now!

Check out the fun on our Facebook page!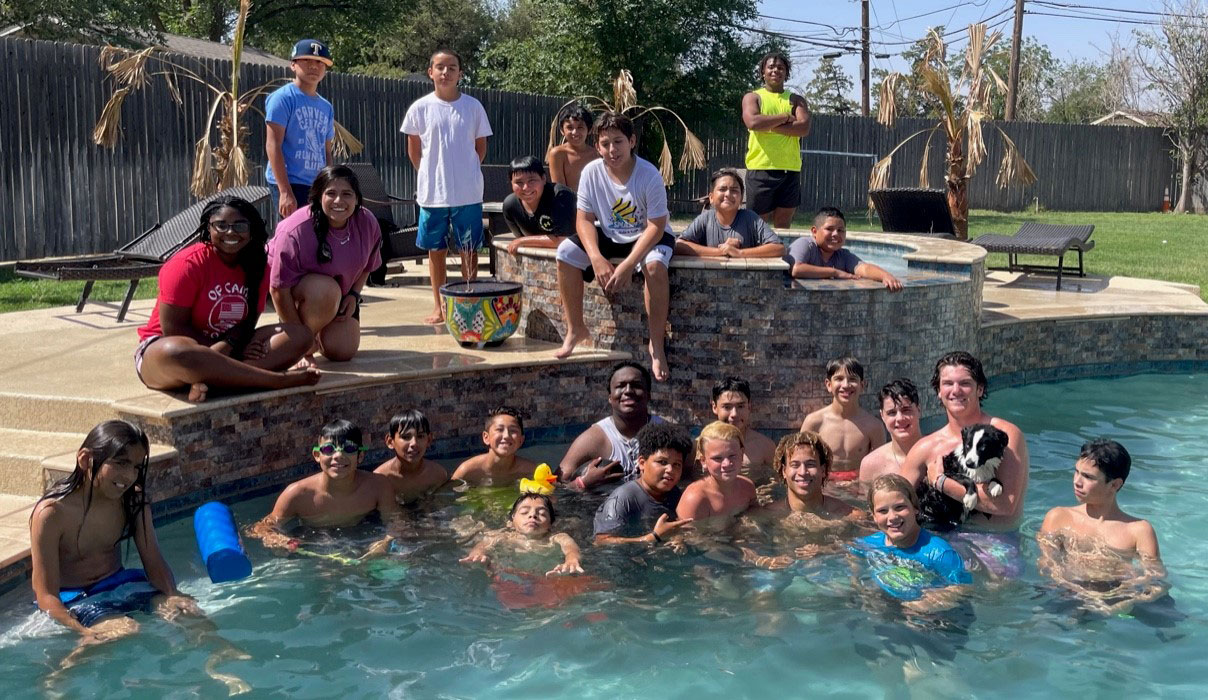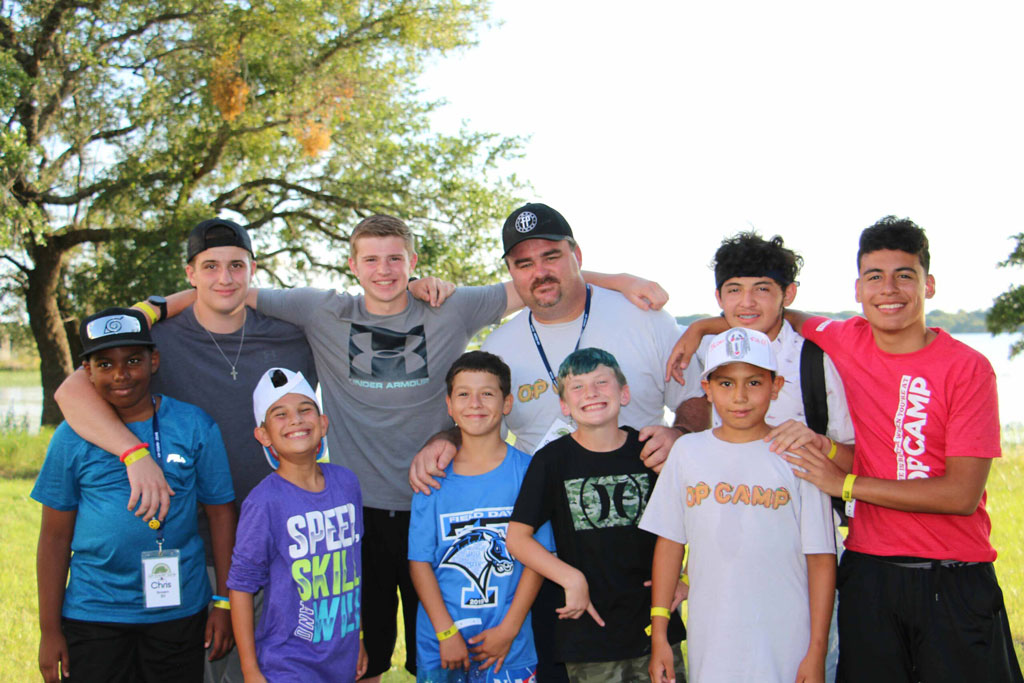 What parents have to say about their experience:
I truly believe my family's story would be much different without the help and support of this organization and the extraordinary people behind it. They are positive change-makers for our community!
This is an awesome program my girls love it.
I love that my children learn about God in a safe setting with people who love God and set a good example for them
I love that the kids have a fun and godly place to attend. The environment is so positive and I believe it is important that it keeps the meaning of Jesus in their lives and get to experience it with others.
I love how much attention and loving relationships come from this ministry. The kids look forward to it and I know it impacts them positively in the long run.
I love that they are all inclusive regardless of race or religious background. Also family oriented and that they keep in contact regularly. We like the school year meetings included and not just the summer program.
Kids that have been to our programs!
Every child is one mentor away from success!
Read the latest posts form our blog