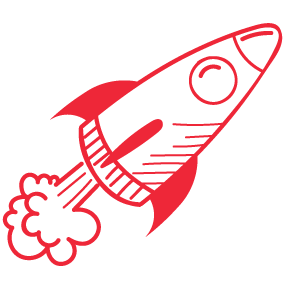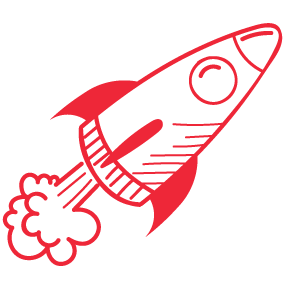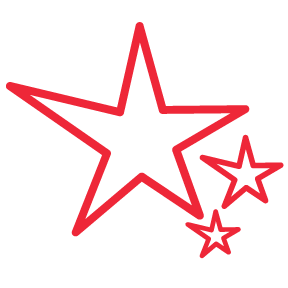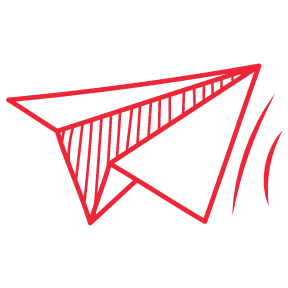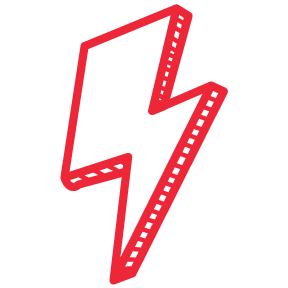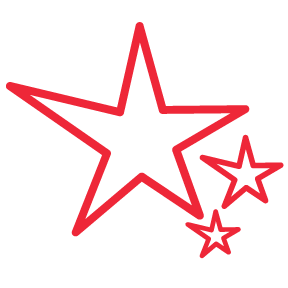 share our passion for inspiring kids to dream!
Getting involved is a click away!
You don't just want to make a difference, you want to build relationships and add value to a kids life! If that sounds like YOU, we want you to be a mentor at Fun Clubs & Opportunity Groups!
Over 20 Years of Experience
Op Champs is now: Opportunity Groups
Opportunity Groups meet on  Tuesday nights from 6:15-8:00pm for worship, dinner and small groups.  Training is September 29, 2020 and groups start October 6. Less than two hours every Tuesday night can be the highlight in your week!! 7 weeks this fall and 10 weeks in the spring, Op Groups connects kids to Jesus!
Fun Academy is a proven in-town day camp that will get your child reading and learning like never before. Fun Academy is our in town six week day camp that connects teachers of every kind to give students incredible learning experiences. If you have 30-45 minutes over a few days and love reading, teaching, building, baking, crafts, art, music, dance, medicine, sports, eating, cooking, serving, driving, cleaning up, organizing or singing–we have a way for you to serve!  Email Trisha to learn how you can get involved! 
Do you prefer to talk to a person? Email us here! or call (432) 262-1817
400 students were being mentored by 90 adults before covid crashed our world. But we are going back soon! 
There are more 200 positions available to make Op Camp & Fun Academy amazing! Are you ready to invest in kids lives at a Christian camp this summer? You got this!
We need adults that love Jesus to serve as mentors at Op Camp, Op Groups and Fun Academy. Every child is 1 adult away from success! Be that leader and sign up today!