Here's what parents and campers have to say about Opportunity Tribe:
"It's the best program ever."
"You should definitely send your child! I 100% would recommend it."
"It's the best decision I've made."
"Please tell all the people who make Op Camp happen thank you! I am a single father raising three girls and Op Camp has helped me and my family more than you will ever know!"
"My daughter is more open to others and makes friends more easily."
"Op Camp is a great place for kids because they have fun at the same time that they experience the love of Christ."
"Your child will be in good hands."
"My girls have been part of Op Camp for the last 8 years. I've seen improvement in their attitude and behavior since camp."
DEAR MOM & DAD…
Raising kids in Midland today is not easy. It's expensive, frustrating and too many kids think they hate learning.
It doesn't have to be this way!
Since 2002, Opportunity Tribe has mentored over 8,000 kids! Our summer camps and programs are free to you because Jesus first loved us and gave Himself for us.
Our process flips the script from frustrated readers to dynamic leaders! Check out what hundreds of parents are saying about Opportunity Tribe and our Facebook page. We are proud that 100% of our campers who serve on staff in High School graduate!
This is where your child is headed: future success! It may be hard to see now, but with God, all things are possible!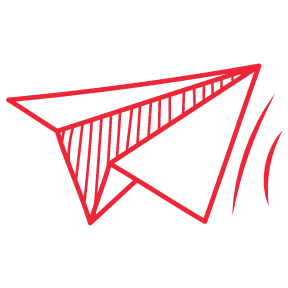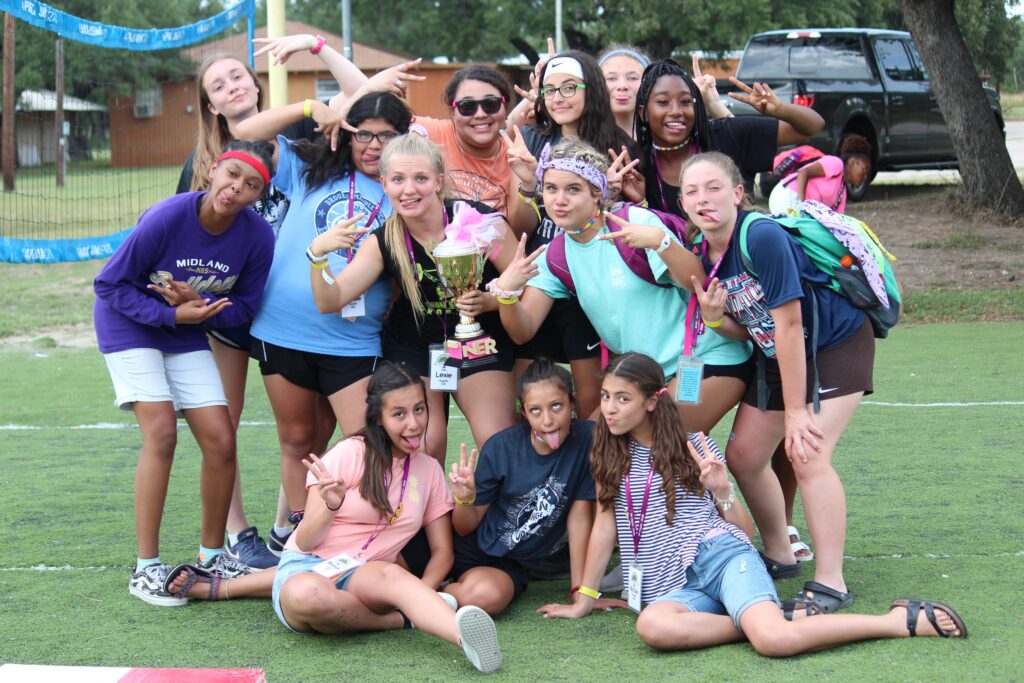 WE'VE BEEN AROUND FOR A WHILE!
Since 2002, Opportunity Tribe has been helping great kids succeed through Op Camp. For over 20 years, the United Way of Midland has been generous supporters of Op Camp because they SEE THE RESULTS. Kids come back from camp happier, more confident and ready to take on their challenges. Not only that, but EVERY PUBLIC SCHOOL has sent kids to Op Camp! Your school counselor can tell you all about it.
SPACE AND TIME IS LIMITED!
What are you waiting for? Come and see what over 8,000 amazing kids have already discovered at Op Camp and Fun Academy. Sign up today! Registration is simple and you can apply on your mobile device. 
P.S. — THE BAD NEWS
Please understand, Op Camp is by invitation only and your child can only apply when they've been part of Fun Clubs. Starting in 2019, 2nd — 4th grade students are invited to Fun Clubs and then Fun Academy. After knowing us for 3 years, 5th grade students are then invited to Op Camp.
Only Midland students who have been nominated by their school counselor or teacher are permitted to apply. If you wait until next year, it may be too late. Don't let opportunity pass you by.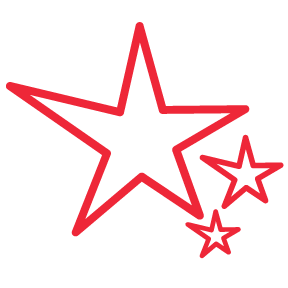 WHAT IS OPPORTUNITY CAMP?
Opportunity Camp, or Op Camp for short, is an amazing, free summer camp for 5th and 6th grade students from Midland. Since 2002, over 8,000 students have gone to Op Camp and had a blast! At Op Camp, your child begins to see how they can become a world changer.
Every year, about 250 campers travel to Heart of Texas Baptist camp for a great week of camp! Kids swim, play games, meet new friends, study the Bible, sing crazy camp songs, and so much more. Campers often describe Op Camp as the highlight of their summer.
We leave on Sunday after lunch and get back home on Friday afternoon. Once you have registered, we'll send you all of the details of where, when, what to pack and what to expect.
If you are like most parents…
your child has never gone away to camp. You and your child are really nervous. But you can do this and they are ready for this!
This year is going to be our best year ever. We know that your child wants to have fun, eat great food, be with friends and swim. We know that you want them to be safe, be well taken care of and to be loved. We do that really well.
Our 1 counselor for every 2 campers is one of the best ratios you'll find at ANY CAMP you can attend.
When your child returns home, they will be so happy to see you. They will have had an amazing camp experience and understand why Opportunity Tribe is so special to all of us. Op Camp is where the adventure goes to a whole new level for young leaders–but it doesn't end there.
Our students go on to be leaders on their teams, at their school, in their church and in the community. Every child has great potential and our mission is to help UNLOCK IT!
Talk to your school Counselor about our reputation or check us out on Facebook!
Fun Academy for current 3rd-6th graders
Sign Up Here!
Opportunity Camp for current 5th-6th graders
Sign Up Here!
Transition Camp for current 7th-8th graders
Sign Up Here!